You can now allow clients to "Add Guests" when booking time with you. This is extremely useful if your client needs to book a group appointment... or if your client wants to keep others informed about the meeting (e.g. a family dentist appointment).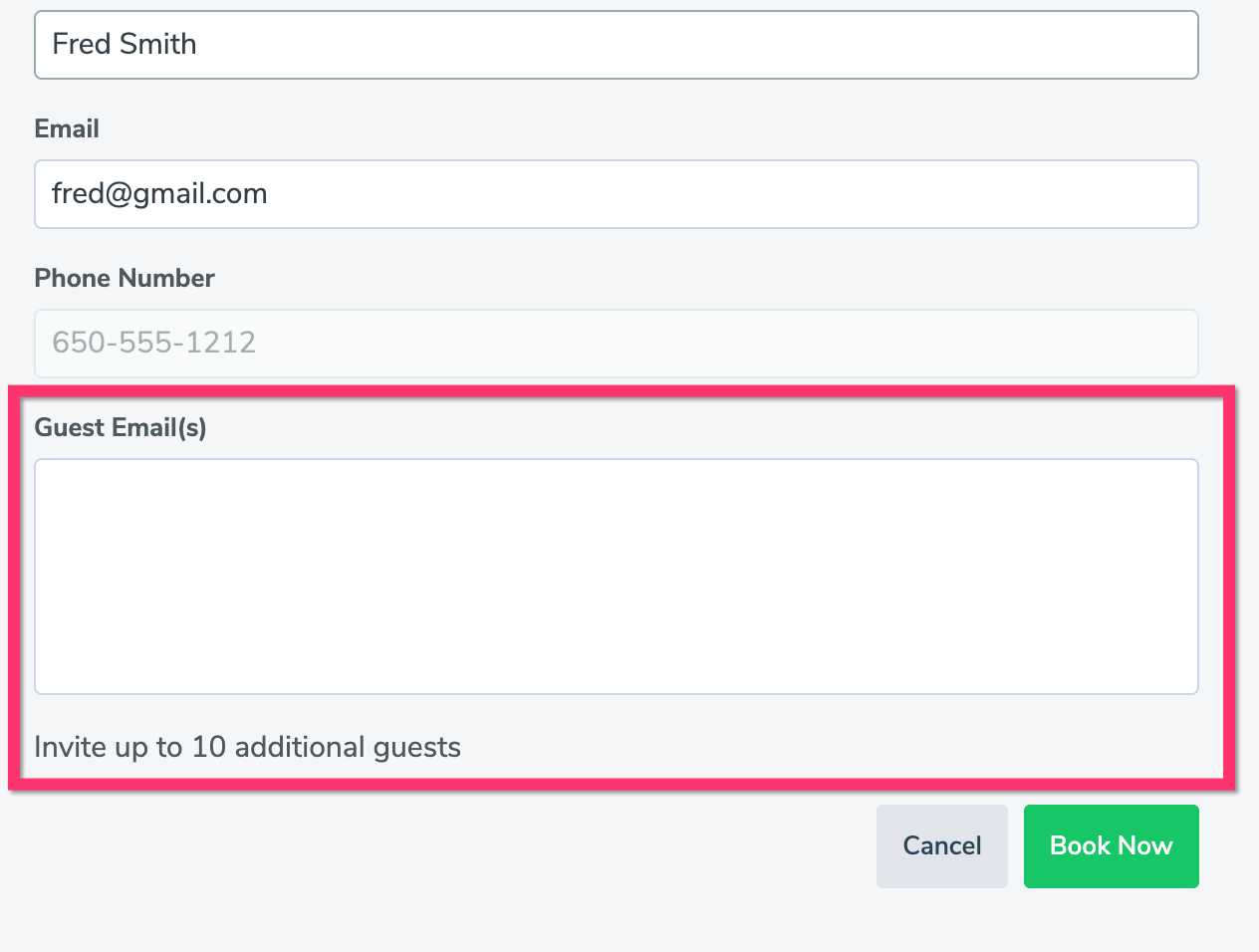 The Guests will receive a calendar invite from you based on the "Send email to guests" settings under "Actions" and the "Add to Calendar" settings for your booking page.
If the original client cancels or reschedules the appointment, the Guests will automatically receive an updated version of the invite.
As always, let us know if you need assistance with this feature at
support@apptoto.com
. Thanks!